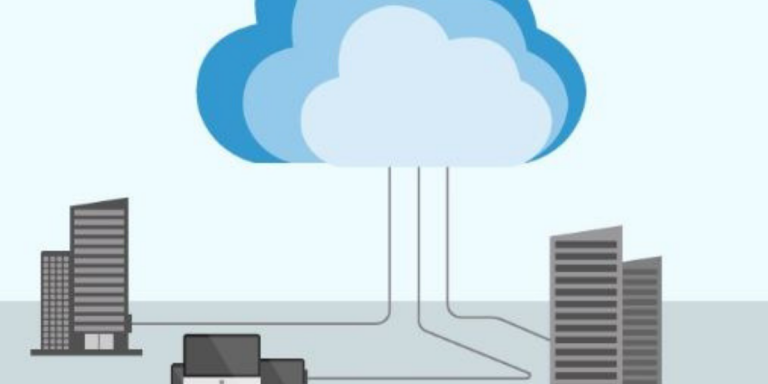 Simplified Solutions for Amplified Performance
The best way to size up this decision would be to leverage the seasoned domain expertise of AssistanZ SMEs. However, if you're uncertain of that yet, here are some tips to zeroing in on what's best suited to your unique business requirement: AssistanZ can build a tailored Private Cloud for you within your firewall, which allows for full administrative Hyper-V access and greater control over your network and resources.
Sensitive Data at hand.
Data Security and Compliance is prime.
Fairly predictable Usage/Access patterns.
If you're a large enough Enterprise to run and maintain a Data Center.
IT Budget is not a constraint.
Have Large files that need to be accessed frequently (e.g Videos in a Media outfit)
Complete Control
High Security
High Performance
On-demand Scalability
High Reliability
Greater Agility by Allocating Compute Capacity during Peak times
Predictable Expenditure
AssistanZ assures you the highest standards of security, reliability and scalability for your Public Cloud Applications and Data.
When to Consider?
If Offloading Infrastructure costs
Large volumes of Latent data or Long-term Storage requirement
Small Enterprise.
Sudden spikes in Usage/Access
Need a Testing environment
Have a fairly large or rapidly growing end-user base
Working on Collaborative projects or applications
Performance/Speed isn't prime
Security/Compliance isn't prime
Low TCO
Superfast Time-to-market
Convert Capital Expense to Operational Expenditures
Incremental Capacity
Uptime Guaranteed and High Resilience
Industry Standards Experience
Pay-as-you-go Model
More than 70% CIOs consider a Hybrid Cloud as their best bet. Whether your Enterprise has tons of legacy applications/data or your Enterprise is relatively young – a Hybrid Cloud can help you combat your business challenges at both levels. AssistanZ has certified domain experts to help you strike a balance in your Hybrid Cloud initiative.
Not all Applications or Application Data is sensitive
Not yet ready to entirely Migrate to Cloud
All applications do not require mobility/virtualization
Unpredictable spikes of BU demands
Need High levels of Security coupled with High Elasticity
Compliance Directives interfere with Total Public Cloud Migration
Public Vertical Cloud coupled with Privatised Customer Data
Seamless and Centralized Ownership and Control
High Security
Cloud Bursting
Flexible
Resilient
Controlled Costs
Improved Performance
Guaranteed Mobility and Availability
Dynamic and Tailored Solution
Instant and Exponential increase in Performance
Responsive, Quick and Reliable Support at all times
Perpetual Trust and Security Assured
Adherence to Compliance Mandates
Advanced Load Balancing for Solid Performance
Seamless Migration
Faster Time-to-market
Direct business benefit for every dollar spent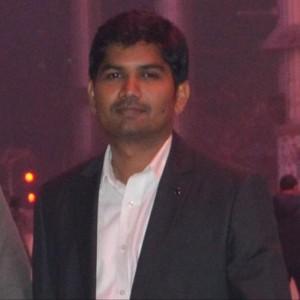 Amal Ranjith