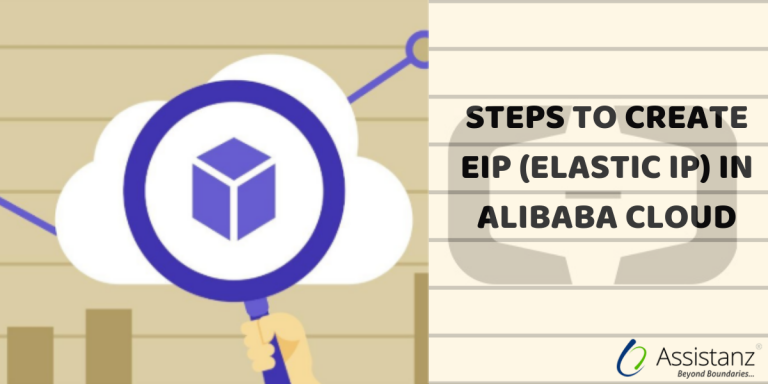 In this blog, we will show you the steps to create EIP (Elastic IP) in Alibaba cloud.
REQUIREMENTS FOR CREATING EIP IN ALIBABA CLOUD
Minimum free tier subscription with Alibaba cloud.
CREATING EIP (ELASTIC IP)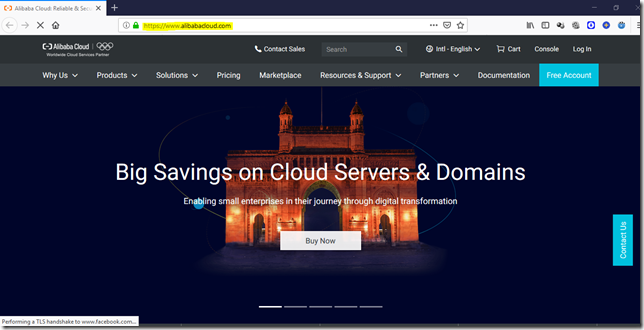 Click on the Log In link.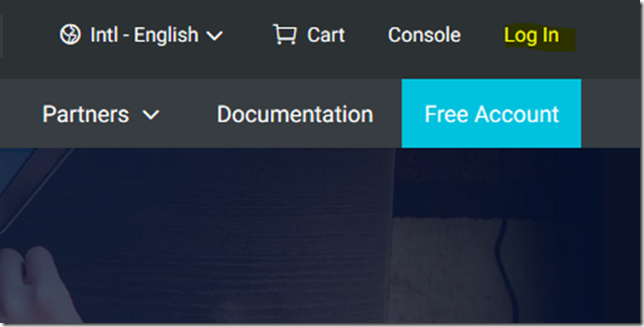 Provide your login credentials and select Sign In.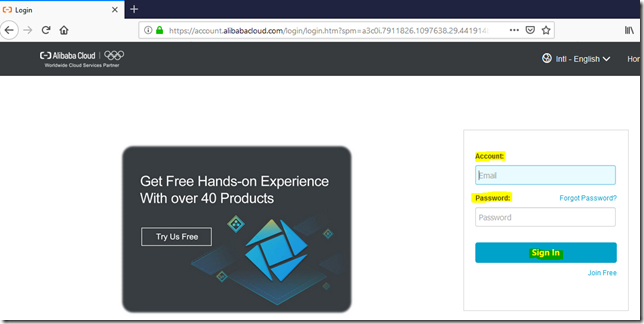 Once we logged into the portal, click on the console option.

Click on the  button to expand the products list. Now select the Elastic IP Address under the Networking section.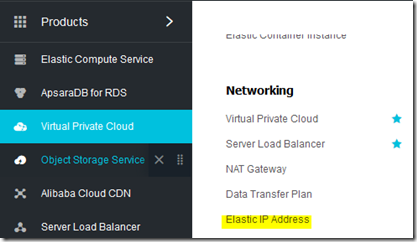 Click on the Create EIP link.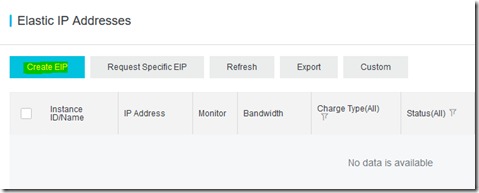 Select the region where your EIP will be available and set the Max bandwidth for your IP.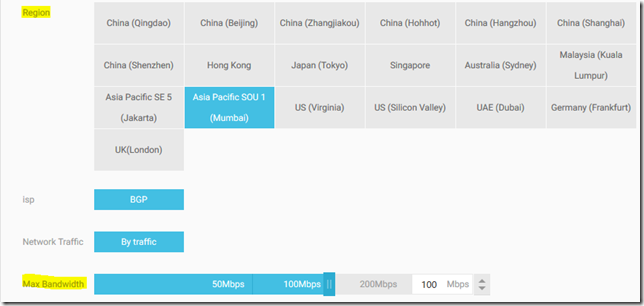 The billing cycle will be per hour basis also set the number of EIP required for your environment and click Buy now.

Select the EIP Agreement service checkbox and click on the Activate button to confirm this order.

Your order has completed successfully. You can verify the status through the cloud portal.

Our new EIP will be available in the list.

Thanks for reading this blog. We hope it was useful for you to learn to about the steps to create EIP (Elastic IP) in Alibaba cloud