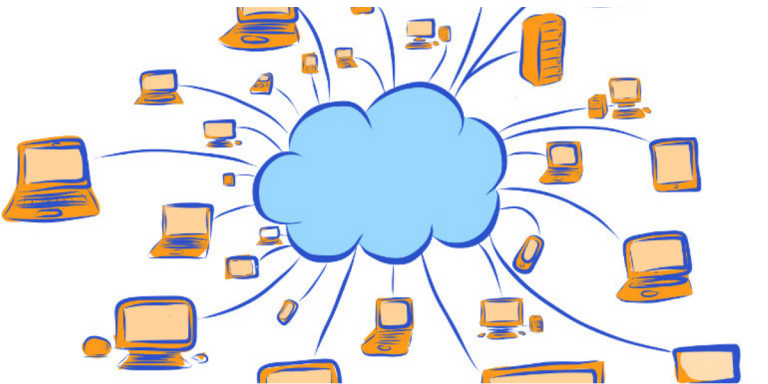 IaaS – Cloud Design and Implementation
Reliability and Performance: AssistanZ Experts know that Increased Reliability & Performance is the biggest ROI where IaaS is concerned.
DR, BC and High Availability: With IaaS, you no longer need a plan B. Not only do they come bundled with Disaster Recovery management but they are highly available and robust.
Speed, Scalability and Flexibility: IaaS ensures faster time-to-market and swifter scalability even for the exponentially growing business. It's flexible model allows you to ramp up resources as and when you need them, pronto.
Rake in Cost Savings: Shred away all capital costs associated with physical assets and equipment. Be it maintenance, upgrades, replacements, softwares, ensuring uptimes or manpower.
IaaS can be deployed in Private, Public or Hybrid models depending entirely on the unique requirements of your business. Click here to speak to an AssistanZ Expert for an in-depth evaluation.The AssistanZ team has always been highly applauded for our responsiveness at all times.You'll all but fall in love with our dynamic and systematic support services.We've been in the industry long enough to understand the value of availability.
Even at the most unpropitious times, your executives will be able to work unhindered and seamless. 85% of Cloud users are confident of their Cloud Service providers' prowess, in terms of security and reliability.AssistanZ has a proven track record in creating a highly secure and compliant environment to keep your worries at bay. You can now focus on Business Goals rather than infrastructure glitches. Our strong clientele that trusts and partners with us, is ample evidence to how we value your relationship with us.Our motto is to downright solve your business challenge rather than merely "help address it".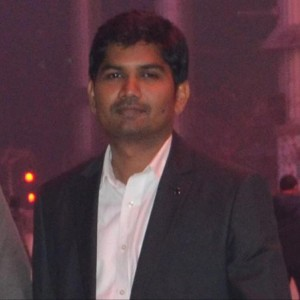 Amal Ranjith