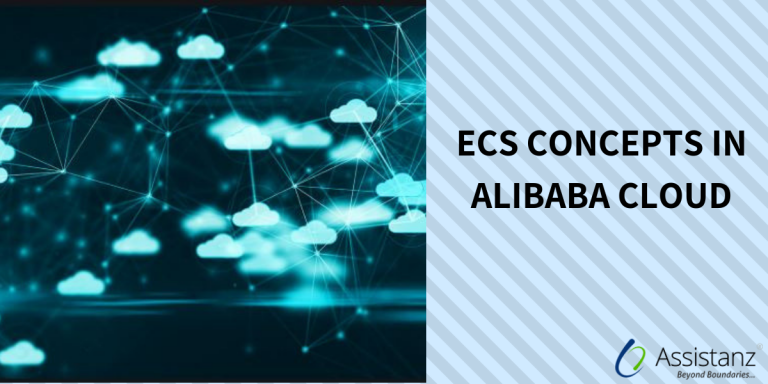 In this blog, we will share with you the basic ECS concepts in the Alibaba cloud.
WHAT IS ECS INSTANCE?
ECS Instance is a virtual computing environment including CPU, Memory & other fundamental computing components.
ECS provides a wide selection of instance types as per the business needs.
Instance types comprise a varying combination of CPU, Memory, Storage and Networking Capacity.
INSTANCE FAMILIES AND FAILOVER
Elastic Computing Service instances can be divided into multiple specification types based on the business and usage scenarios.
For example, ecs.sn1.3xlarge sn is the instance family, 1 is the generation and 3xlarge is the instance size.
When a physical machine goes down, the ECS system will initiate downtime failover and migrate all the running cloud servers to another physical machine. This process can take up to 10 minutes to complete it.
Instances will be migrate within the same zone.
Load balancer needs to add for high availability application to avoid downtime.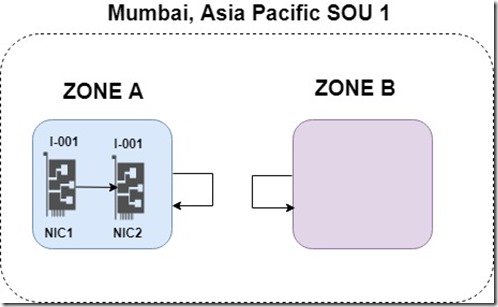 In the above example, In case of NIC failure, machines will be migrated to another server within the same zone.
COST OPTIMIZATION
Alibaba Cloud ECS provides different purchasing methods.
Based on our needs, we can select either Pay-As-You-Go (or) Subscription model.
Using PAYG method, we will pay for computing capacity by seconds.
Alibaba will bill you for the resource that exactly uses.
Discount will be applicable for PAYG instance in the subscription model.
It will be available in Monthly (or) Yearly subscriptions.
Better suited for long term resources.
SWITCHING THE PLANS
We can switch the instances plans through the Alibaba cloud portal. But there are some restrictions before switching the plans.
The instance should be in stopped status.
No timed release is set for an instance.
Instance type should not be I generation (or) n1, n2 & n3 families.
REFERENCE
https://www.alibabacloud.com/help/doc-detail/25378.html
Thanks for reading this blog. We hope it was useful for you to know the basic ECS concepts in the Alibaba cloud environment.