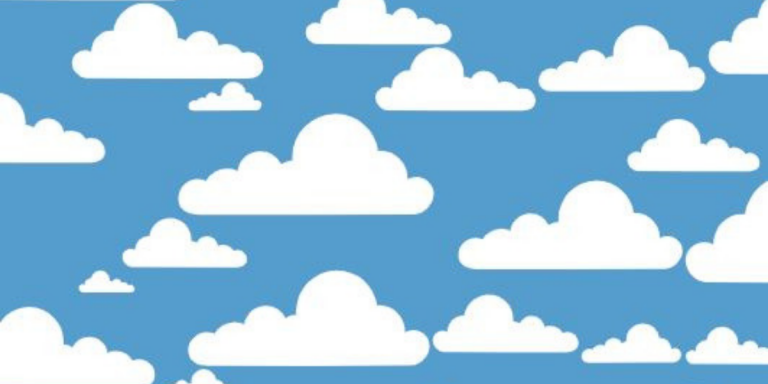 Cloudstack Support-As-A-Service
AssistanZ has a trained and responsive CloudStack support facility that works round the clock and is never tired.Alone we're smart, together we're Brilliant.
CSaaS is a unique "handshake offering" from AssistanZ. Backed by niche and seasoned experts, AssistanZ can help you spot and rectify every bump on the road (err Cloud) faster than ever. What's more? We'll even help your provider with sufficient details on the issue and collaborate effectively to resolve it at the earliest. In short, we'll be your floodlights!
Quick Response Assured
Steadfast Resolution
Trained Support Ninjas
24x7x365 availability
Intuitive Support – Steer clear Early
Business Continuity and Disaster Recovery
Under the CSaaS umbrella, AssistanZ also offers DRaaS. This primarily means that we offer the infrastructure and setup required for your business to spring back in action at the earliest, during adverse and calamitous times.
Zero Data Loss Environment
Minimized Downtime
Risk Mitigation at its best
Latest Replication Technologies
Snip away the Capital Expenditure of an in-house DR system
Safeguard your data and mission-critical applications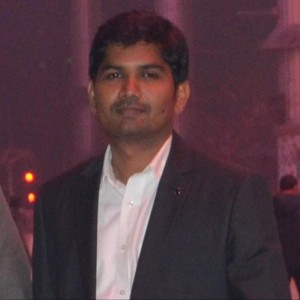 Amal Ranjith