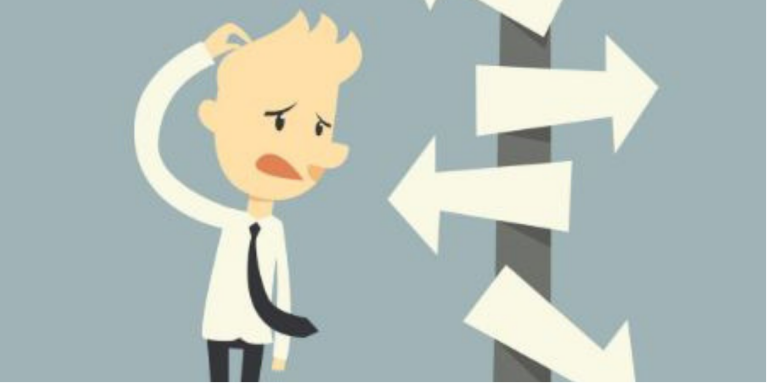 Cloudstack Consultancy
AssistanZ is Cloud agnostic by all means, but CloudStack definitely deserves a special place on our mantlepiece of Services offered.Apache CloudStack is an Open Source platform, that offers Cloud orchestration Architectures to help create and manage an IaaS Cloud. Some of our biggest reasons for Apache CloudStack inclination are that, not only is it affordable and simple but also, highly flexible and massively scalable!. CloudStack is feature-rich right out of the box. With newer editions, CloudStack has innovated religiously and offers commendable features such as Hypervisor Agnosticity, Easy Graphic UI, Powerful API and Dynamic Workload Management, among others. CloudStack enables a streamlined and smooth implementation compared to other Cloud Orchestration Softwares.CloudStack is best suited for Enterprises. ACS has been used for creating and deploying an unparalleled number of IaaS Clouds as of today and that speaks volumes of how the Cloud Computing lexicon favors CloudStack. When considering an IaaS, one size does NOT fit all.
The answer to whether a Private, Public or Hybrid model would be right for you, entirely depends on the requirements and expectations of your unique business. While you embark on your Cloud journey, rest assured that AssistanZ offers a flexible approach that pans your requirements and allows you to shift gears when required.
While AssistanZ is brimming with seasoned experts who can diagnose tailored solutions to your business requirements, here's a handy checklist to help you best guess your inclination
You're looking for a highly secure and compliant storage alternative. In other words, you have stringent security or regulatory standards.
You are an Enterprise-sized outfit.
You need high-performance access to large files (as in a media company accessing large video files)
Your network requirements are fairly predictable.
Public
Dynamic business growth.
You have unpredictable access surges.
You have lots of latent data which directly means an obnoxious CAPEX
Your data isn't governed by inordinate Compliance directives.
If the above checklist caught you wanting a slice of both Public and Private, then naturally, Hybrid is the way to go. We find that more than 70% CIOs opt for the Hybrid model owing to its flexibility and simply put, a "best-of-both-worlds" approach.
"Note: The difference of price tags on each of these offerings is fast thinning owing to ample developments in the technology landscape. Hence your IT budget may not be a primary restraint while making a choice. AssistanZ specializes in the following services:
IaaS Cloud Design & Build Using ACS
24×7 Premium Support Services for ACS
Citrix CPBM Plugin Development
Customized Billing Portal Development for ACS
24×7 Hypervisor Management
Zenoss/HP Openview Enterprise Integration
Virtual to Cloud Migration Services.
Security Updates and Patching
Cloud Network & Storage Management
In a nutshell, AssistanZ offers you nothing but the best:
Superlative Implementation Experience
Certified Engineers
Highly Responsive and Always Available Support
Fluid Planning and Clear Roadmaps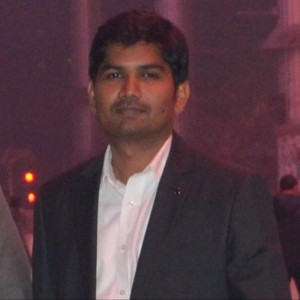 Amal Ranjith