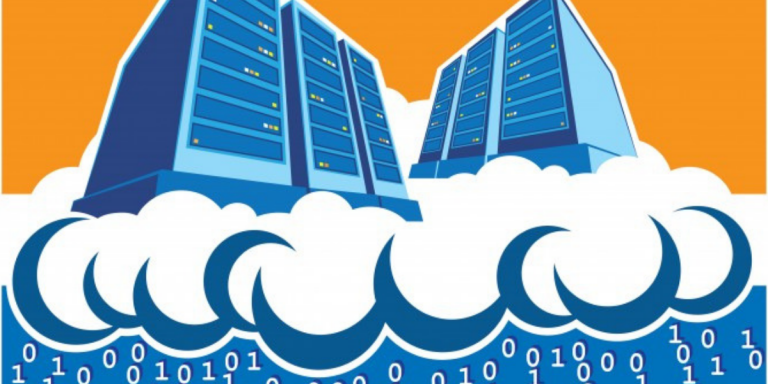 Got CloudStack but want more out of it?
Our ACI services palette is the right place to start! ACI is all about helping you derive more value out of CloudStack. We offer multiple CloudStack Software Engineering services, tailored to meet your all of your business intensive expectations.Do you have applications or modules that CloudStack currently does not support integration for?
Allow us to unleash an entire new horizon of opportunities by fixing your integration challenge. AssistanZ has certified experts who can reconstruct and modernize core CloudStack modules. Now your CloudStack deployment can allow for smooth integration of any and all of your legacy applications. This service also applies for newer softwares or services that you wish to integrate with CloudStack. So the latest version of CloudStack still doesn't have the features you want most?
AssistanZ can most certainly help. Our developers are like Santa's elves – we'll work to provide you with every add-on/feature you have ever wished for. What's even better, is that you don't even have to wait for Christmas (or in this case – a CloudStack release cycle).AssistanZ presents to you, a viable concept of porting essential latest features or security patches to your old or dated CloudStack installation.This service would be specifically helpful if your Cloud hosts your Production Environment; where more often than not, upgrading features and change control are at tenuous loggerheads. When you're skeptical that a full upgrade of your setup might set a juggernaut rolling, you have AssistanZ at your service, for essential features or security upgrades that you just cannot miss. Migrating to a Newer Version – easier said than done.
Customer Centric Pre-release testing ensures the compatibility of your existing setup with the upcoming CloudStack version. AssistanZ can help you identify glitches early-on and smooth out the creases for your next upgrade. In short, convenience and reliability delivered. We're always up for teaming up with innovative Vendors who're looking to glue their novel technologies or XaaS to the power of CloudStack. AssistanZ specializes in re-shaping your offering as CloudStack compatible. Marketing your product onto the enormous CloudStack user base, is just a metaphor short of hitting Cloud 9 on sales.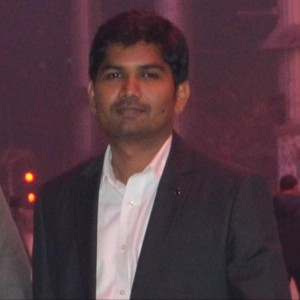 Amal Ranjith